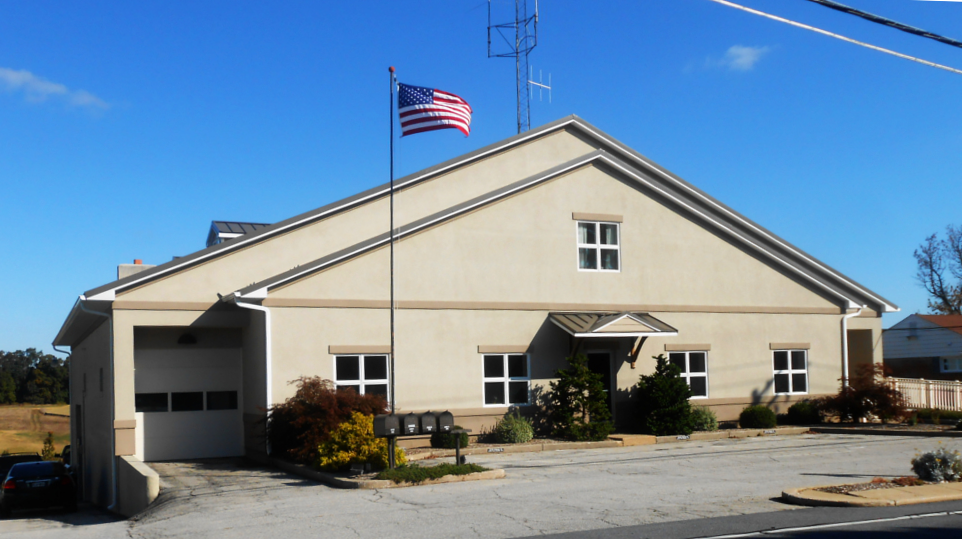 Welcome to our website!
Micro-Tech Designs, Inc. is a control equipment supplier specializing in PLC based control and instrumentation systems. MTD, Inc. will design an equipment package to meet customer specified operational criteria or assist the customer in determining their needs. MTD, Inc. can supply the complete system including UL listed control panels, field mounted instruments, PLC's (hardware and software), HMI's (hardware and software) and field services (system start-up, commissioning and training). All systems will be provided with complete drawings developed on CAD in accordance with current ANSI and ISA standards
We Serve the Mid-Atlantic Area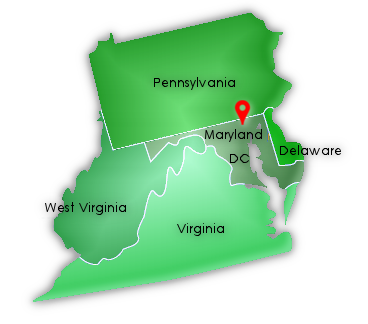 ...and more!